As this fall's Wildlife Conservation Expo draws to a close, take this opportunity to watch the Pangolin Crisis Fund's (PCF) amazing presentation on the work we're supporting to protect pangolins throughout Africa and Asia. Araluen "Azza" Schunmann, Director of the Pangolin Crisis Fund, is joined by Nicci Wright, Co-Chair of the African Pangolin Working Group, Professor Raymond Jansen, and Fanie Masango. Together, these dedicated pangolin conservationists discuss the PCF's strategy to support efforts that disrupt pangolin poaching networks, protect pangolins and their strongholds, and rehabilitate pangolins rescued from illegal wildlife traffickers.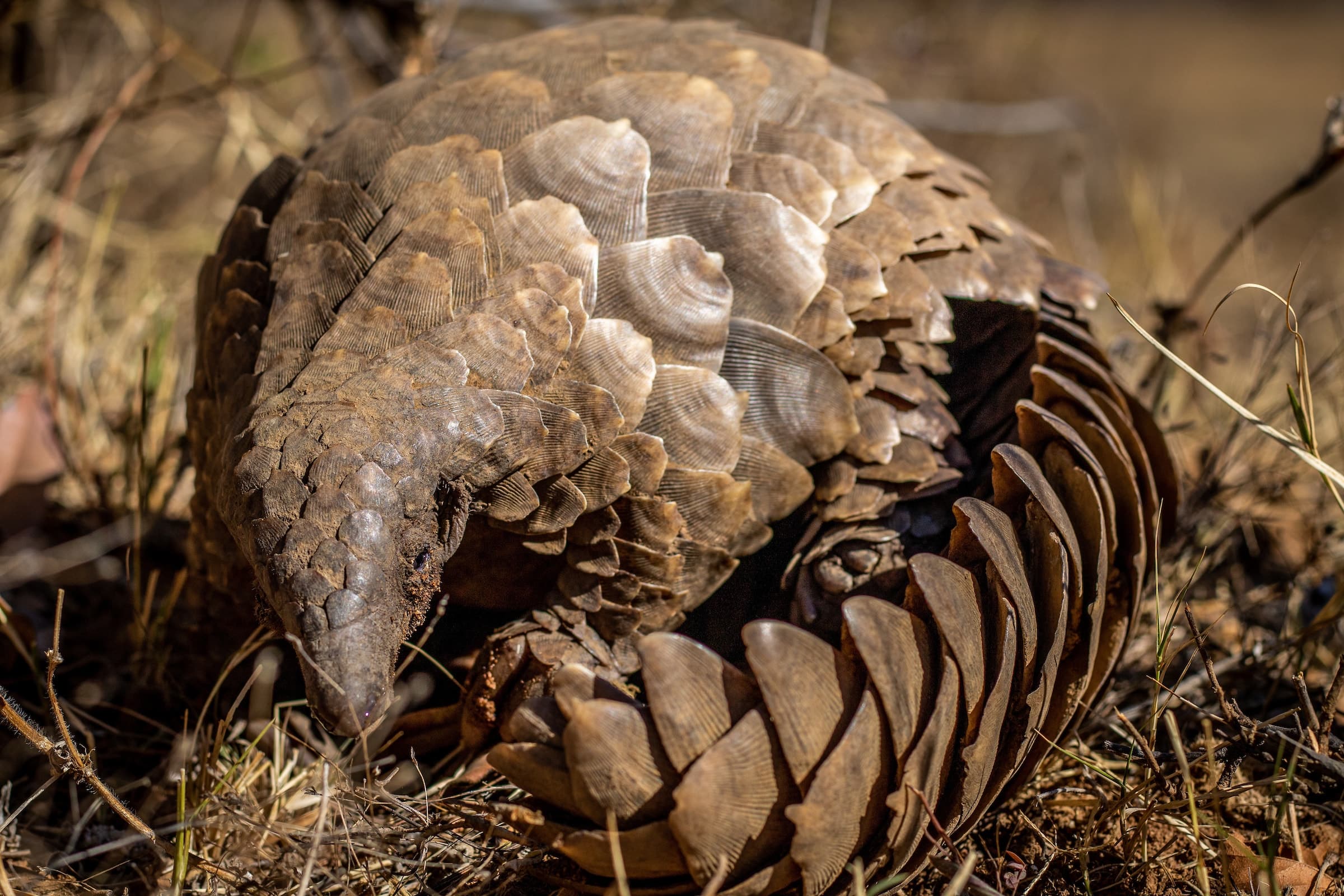 Watch for the first time or relive this great presentation below:
To watch more fascinating talks about wildlife from the other Expo speakers, click here.