This month marks the one year anniversary of the Pangolin Crisis Fund (PCF). The PCF was formed by the Wildlife Conservation Network (WCN) and Save Pangolins (SP); its goal is to protect all eight species of pangolins by stopping poaching, ending the trade and demand for pangolin products, and raising awareness about the struggle of the world's most trafficked mammal.
In its first year, the PCF has made considerable strides toward achieving these goals by granting about $1.3 million to effective pangolin conservation projects around the world. These projects range from awareness campaigns to end demand for pangolin products, law enforcement efforts to stop wildlife crime, and protecting pangolin landscapes. In response to the current and its roots in the , the PCF issued a special $1 million grant to WildAid to build broad public support for ending the unsustainable wildlife trade. Recent reports show that continues, so increased support of conservation projects will be a powerful countermeasure to combat poaching and wildlife crime syndicates.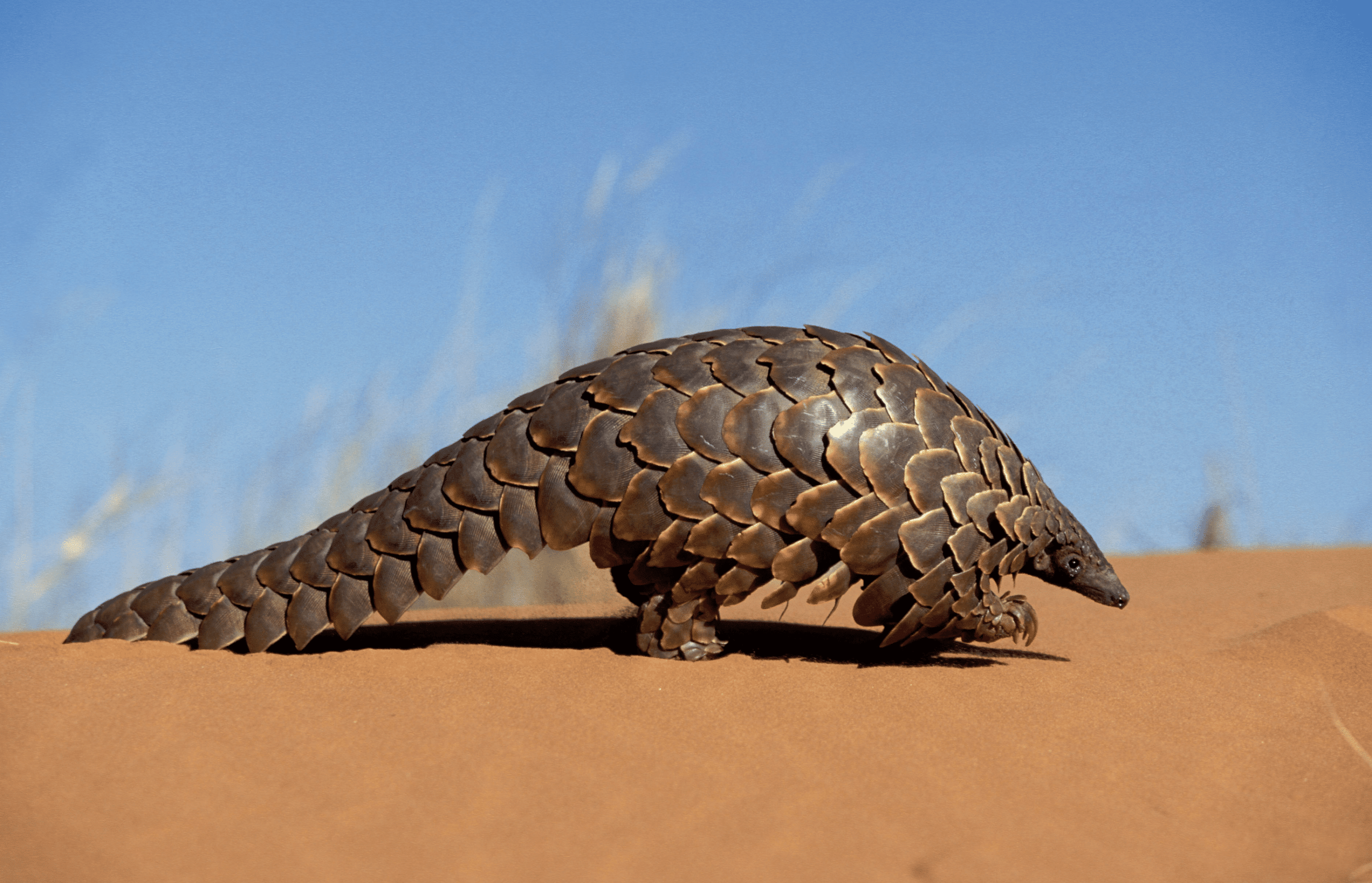 These are the projects that the PCF has supported in its first year:
The Pangolin Crisis Fund has accomplished a great deal in a short amount of time, but there is still much left to do in order to ensure pangolins have a future in the wild. This first anniversary of the PCF is an occasion to celebrate and motivate us to continue supporting the most innovative projects that are advancing pangolin conservation. By supporting the PCF, you're helping bring down the illegal wildlife trade that preys upon pangolins and countless other species, as well as puts the world at risk of sparking future wildlife-related pandemics. Together, we'll make sure the PCF's second year reaches even further on behalf of pangolins.