Sri Lanka's population of Indian pangolins have been threatened for decades due to hunting for domestic bushmeat consumption and the illegal trafficking of their scales and meat to nearby countries. Sri Lanka is not yet considered a key trading or source country for illegal pangolin products, but as a result of poor general awareness, persistent myths about eating pangolin flesh, and a lack of scientific studies, efforts to protect the species in Sri Lanka have not been successful. In an interview with Mongabay, Priyan Perera discusses the importance of understanding Sri Lanka's Indian pangolins.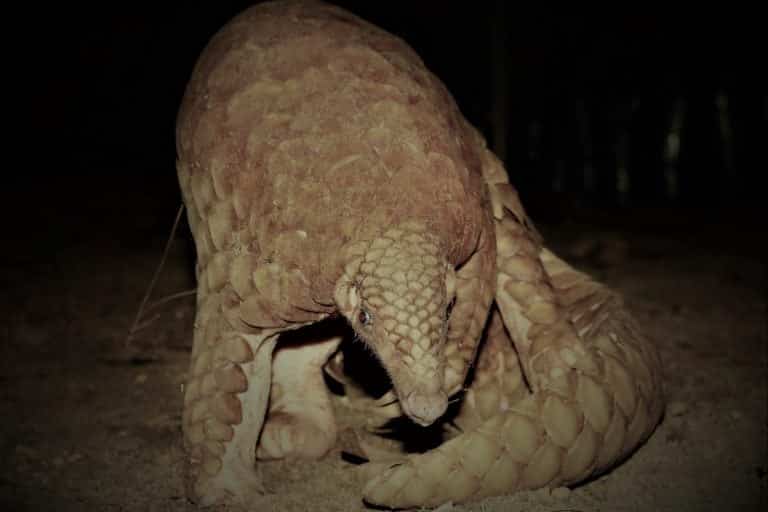 Perera is Sri Lanka's top pangolin researcher from the Department of Forestry and Environmental Science at the University of Sri Jayewardenepura. He has dedicated the past decade to studying this elusive species in a forest reserve in southwestern Sri Lanka. Perera hopes to change how surrounding communities view pangolins by raising awareness about Indian pangolin behavior and discouraging hunting. With a mission that aligns with our own goals, the PCF acknowledges the great work of Priyan Perera and is grateful for his contributions toward saving pangolins.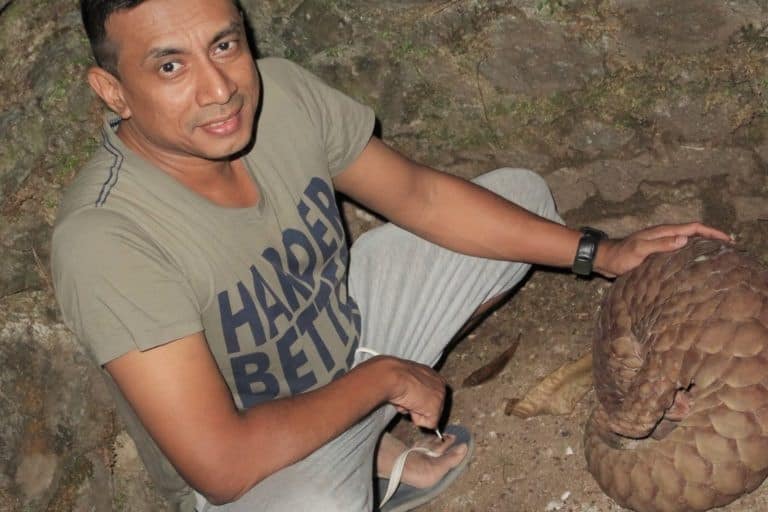 Learn more about Perera's research on Sri Lanka's pangolins here.