Several weeks ago, was celebrated in and around Lagos, Nigeria with a weeklong series of events that joined leaders and communities to raise public awareness for the imperiled pangolin. With support from the Pangolin Crisis Fund (PCF), co-led this campaign alongside the (APWG) and the (PCGN). The joint campaign achieved its goals to build community pride for pangolins and gain much-needed momentum for the species' conservation across the country.
The week commenced with plays and poetry readings honoring the pangolin, performed by hundreds of school children. Nigerian actor, playwright, and poet Jimi Solanke headlined the show, and the evening culminated in a traditional masquerade performance that paid tribute to pangolins with intricate dances in colorful costumes.
The campaign garnered the support of national and community leaders. Even the former Nigerian president, Olusegun Obasanjo, participated in the campaign and hosted a top stakeholder convention. He committed to serving as an advocate for the ongoing anti-poaching campaign to save African pangolins. Obasanjo urged the importance of maintaining biodiversity, stating that wildlife conservation merits the same urgency as climate change.
In recent years, Nigeria has exploded as a central transit hub for pangolin trafficking. Between 2015 and 2019, the most substantial volume of globally seized pangolin scales originated in Nigeria.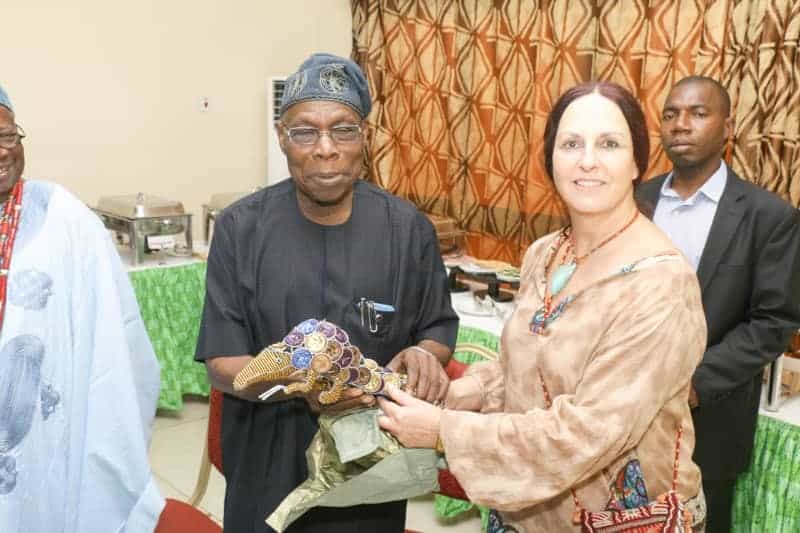 Oba Gbadebo, traditional ruler of the greater Egba kingdom, also declared his support of Nigeria's growing pangolin conservation movement, saying, "the aaka [pangolin] has always been there as a shy creature and should be left there." Similarly, Oba Olufemi Ogunleye of Akinale pledged to be the royal ambassador of the campaign and committed to assembling traditional rulers across southwest Nigeria to join in protecting pangolins throughout the country.
At the University of Lagos, policymakers convened for three days of training modules and panel discussions on anti-poaching measures and pangolin conservation. Representatives from the National Park Service and the Ministry of Environment were in attendance, as were enforcement and customs officials.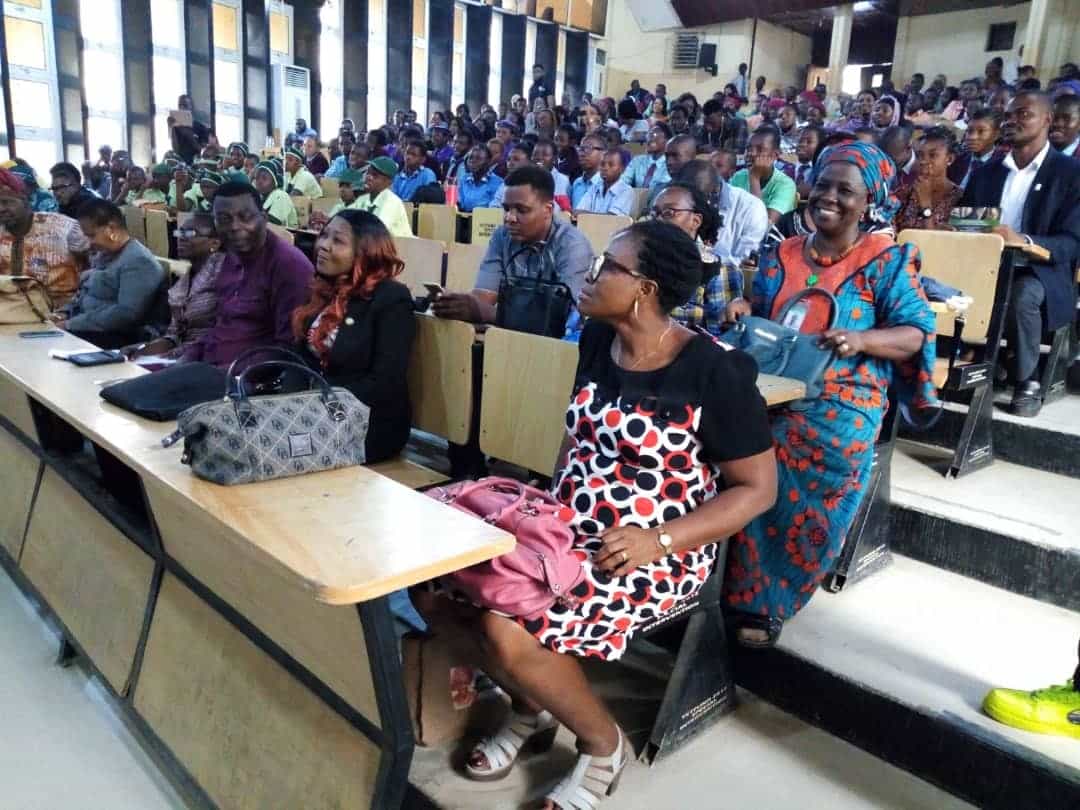 The APWG held a pangolin rehabilitation training for zoologists, veterinary officers, and wildlife rangers. These trainees will go on to rehabilitate rescued pangolins at the first pangolin rehabilitation facility in Nigeria, set to break ground soon. Meanwhile, Dr. Olajumoke Morenikeji of PCGN presented a report on the latest status of the three pangolin species found in Nigeria––the giant ground pangolin, black-bellied tree pangolin, and white-bellied tree pangolin.
Beyond World Pangolin Day, AFRINET and its partners are seeking to connect conservation with rural livelihoods, strengthen anti-poaching mechanisms, and educate young people. In partnership with , AFRINET released a digital platform, , to empower rural communities to shift from relying on illicit wildlife harvesting to building their local artisanal, trade, and service economies.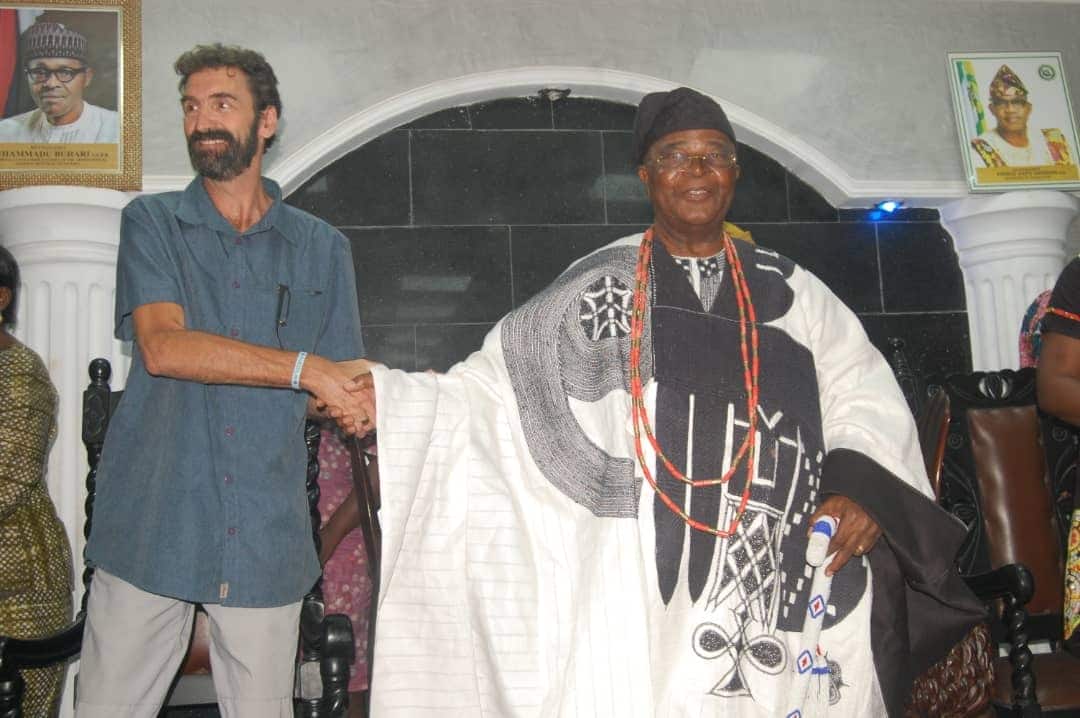 PCGN and APWG are also developing anti-poaching measures with Nigerian forest guards. Under the Nigerian Security and Civil Defense Corps, a specialized pangolin protection unit is being proposed to handle pangolin poaching and trafficking effectively. To foster youth environmental stewardship, the Department of Culture and Tourism has committed to organizing eco clubs and social enterprise networks in schools.
This year, Nigeria's World Pangolin Day celebration forged positive momentum to protect the pangolin by igniting policy shifts and embracing the pangolin as a cultural treasure. The dynamic, weeklong campaign helped raise awareness of the pangolin's plight, earn commitments from leaders, and kindle mobilization in Nigeria's communities.